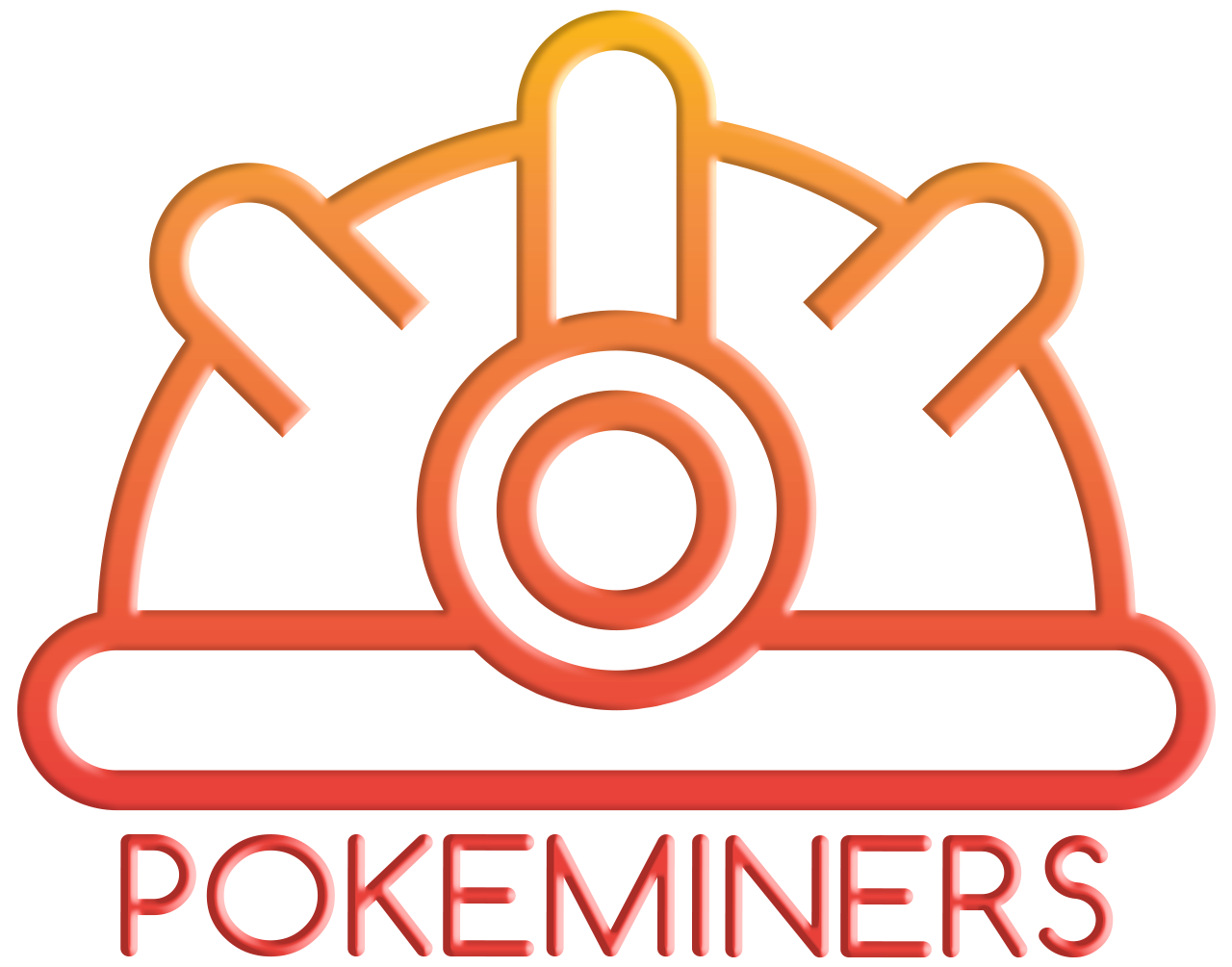 Disclaimer and Credits
All content on this website is datamined and therefore able to change or not be released at all. All content does exist in the game, but it is not guaranteed to be used.
All datamined assets and game files are the property and copyright of Niantic and The Pokémon Company; please respect the source material.
Pokémon and Pokémon GO are copyright of The Pokémon Company, Niantic, Inc., and Nintendo. All trademarked images and names are property of their respective owners, and any such material is used on this site for educational purposes only. PokeMiners has no affiliation with The Pokémon Company, Niantic, or Nintendo.
Icons made by itim2101, Freepik, Pixel perfect, and Pixel Buddha from www.Flaticon.com is licensed by CC 3.0 BY. Font 'Comfortaa' made by Johan Aakerlund.